KOLLMEDER
forge and
press factory
KOLLMEDER-products are used around the world.
Well-known companies have relied on our competence, technical know-how and experience for many years.

The KOLLMEDER company is included among the leading manufacturers of seamless rolled rings, flanges, forgings and punched and blind discs. Whether for series or individual parts, our strength lies in flexibility and in individual problem solving when it comes to customer-specific wishes.



KOLLMEDER is a team made up of specialists and qualified professionals. The foundation of our high quality is "the successful interplay of technical know-how, modern management and skilled craftsmanship". We have been working successfully according to this principle for years.

Our customers are further processing companies from the fields of machine, apparatus, container and pipeline construction. Our products are subject to the highest of loads and stresses. Our goal is a partner-like cooperation.



more...
CNC CONTRACT PRODUCTION
As an extended workbench, we are happy to be available to our customers with our know-how and our comprehensive range of machinery.
more...
more...
HEAT TREATMENT - IN COMMISSION
Made-to-measure heat treatment. We treat workpieces for our customers and partners which have been produced both internally and externally in our furnaces and quenching baths.
more...
YOU ARE A MAKER, PLAYER
AND LIKE TO WORK IN A TEAM?
KOLLMEDER
Then come and join us! We offer more than just a job, we give you a professional home.
TEAMPLAYER
You like to work
in a team...
CAREER
We offer you opportunities for advancement,
if you want
WORK LIFE BALANCE
Satisfied employees are good employees. That's how we think. This is how we act.
FURTHER
EDUCATION
We support you in further education and training...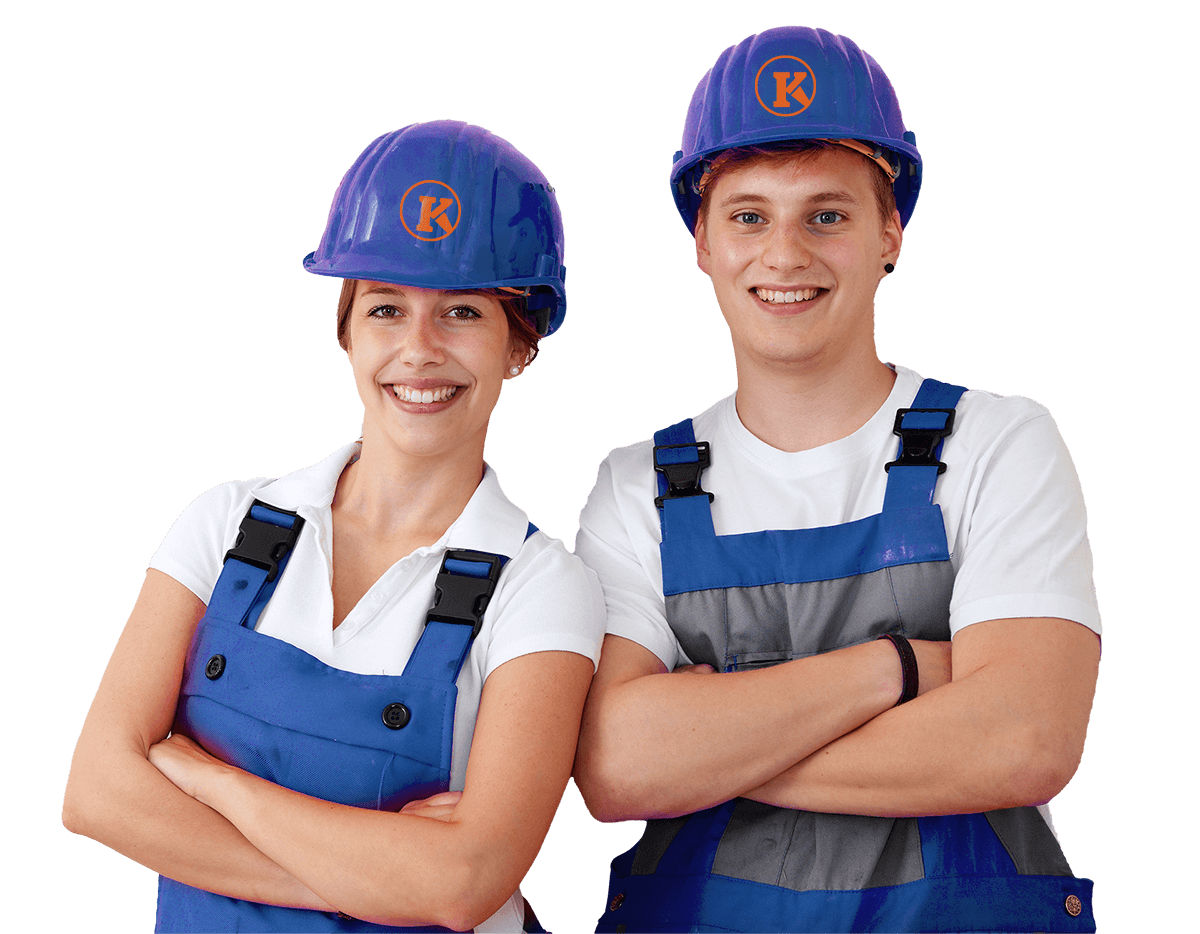 Training with the company
KOLLMEDER
YOU WANT - a job with a secure future - a career - a great working atmosphere and good pay!
Then you've come to the right place!