COMPANY HISTORY
Obligated by tradition.
Our family business stands for top quality and perfection. Technical know-how and modern management combined with skilled craftsmanship.
Kollmeder Schmiede- und Presswerk GmbH & Co. KG, founded by Johann Kollmeder Senior in the year 1959, is a family business steeped in tradition.
Over the past decades, the products at Kollmeder have just kept changing. From the company's beginnings in agricultural trailers, to plastic injection mouldings, sheet metal working, and further to tank construction and the manufacture of tank bottoms up to 7.500 mm in diameter.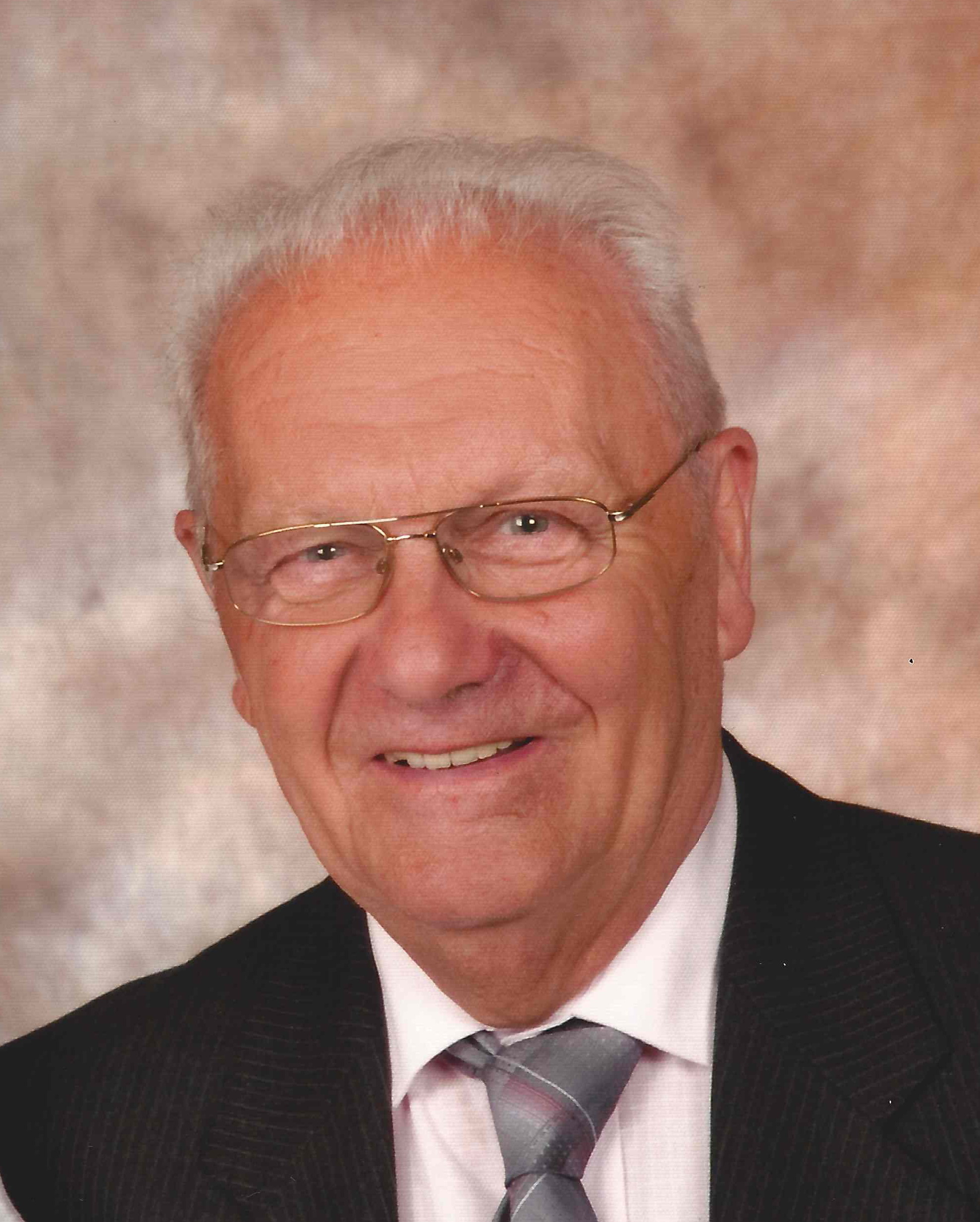 In 1995, the first ring-rolling mill and forging press were brought into operation. In the wake of the manufacturing of seamless rolled rings, their mechanical processing was also developed in parallel.
Today, the company has 3 ring-rolling mills and 2 hydraulic forging presses with the most modern of CNC controls at its disposal, which enable the production of seamless rolled rings with a diameter of up to 7.000 mm and a maximum workpiece weight of 15.000 kg.
The mechanical processing takes place on our comprehensive equipment and machinery. This includes the most varied of vertical lathing machines up to a maximum diameter of 8.500 mm and a maximum height of 5.000 mm, as well as moving column milling machines and portal milling machines up to a maximum workpiece dimension of 16.000 mm x 3.500 mm x 2.000 mm.
With a range of machines which is specially tailored to meet its needs, the company, with its approx. 100 employees, is included among the leading industry manufacturers of seamless rolled rings, flanges, forgings and punched and blind discs.
The Company Philosophy
"As manufacturers of components for installations which require monitoring, we have a particular responsibility when it comes to the quality of our products and services. These must completely satisfy the high demands of our customers, of legal provisions, and of our own high expectations. Quality is one of the elements which influences our future, and is something which helps us preserve our market position and continue to expand."
The Location
Ergolding is a tranquil market town outside of the regional capital of Lower Bavaria, Landshut. Integrated into the broad former riverbed of the Isar, the location has maintained its natural countryside charms. Thanks to the convenient transport connection to the A 92 Deggendorf-Munich, the location is an ideal starting point for our heavy transport vehicles, whose journeys around the whole world begin here.
LAUNCH CAREER ROCKET!
LAUNCH CAREER ROCKET!
LAUNCH CAREER ROCKET!